Poštovani članovi i svi ostali zainteresovani, u skladu sa najnovijim merama povodom borbe protiv COVID-19, a u dogovoru sa vlasnicima velnes i spa centra, uprava Udruženja donela je odluku da se svi termini privremeno otkazuju.
O nastavku aktivnosti, kada se situacija smiri, bićete blagovremeno obavešteni.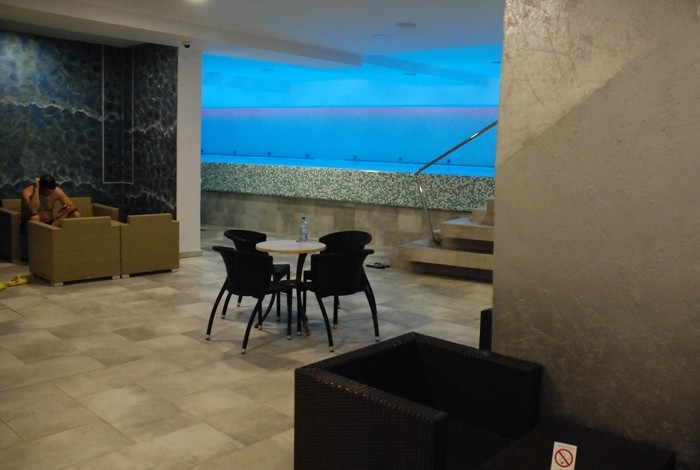 Info
INF-FNI
The International Naturist Federation (INF-FNI) strives for the official recognition of the human right to nudity in a natural environment and in natural conditions.
The International Naturist Federation is the umbrella organisation of all naturists who have joined one of the following national federations: Australia, Austria, Belgium, Brazil, Canada, Croatia, Czech Republic,Denmark, Finland, France, Germany, Hungary, Israel, Ireland, Italy, Liechtenstein, Luxembourg, the Netherlands, New Zealand, Norway,Poland,Portugal,Serbia,Sweden, Slovakia, Slovenia, South Africa, Spain, Switzerland, and UK. Please see the Federations page for the complete contact information on these federations.
Read more
Permanent session times for naturists
Dear naturist friends, we are happy to inform you that the Naturist organization of Serbia have reached an agreement with a world class wellness center to have permanent session times for naturists.
We invite you to come to the Royal Wellness Center, Rada Neimara Street 11, City of Belgrade, and enjoy with us – there are the swimming pool, saunas, Jacuzzi, steam bath and you can use them all without any clothes
Read more
Top