Permanent session times for naturists in Serbia, in a world class wellness center
Dear naturist friends, we are happy to inform you that the Naturist organization of Serbia have reached an agreement with a world class wellness center to have permanent session times for naturists.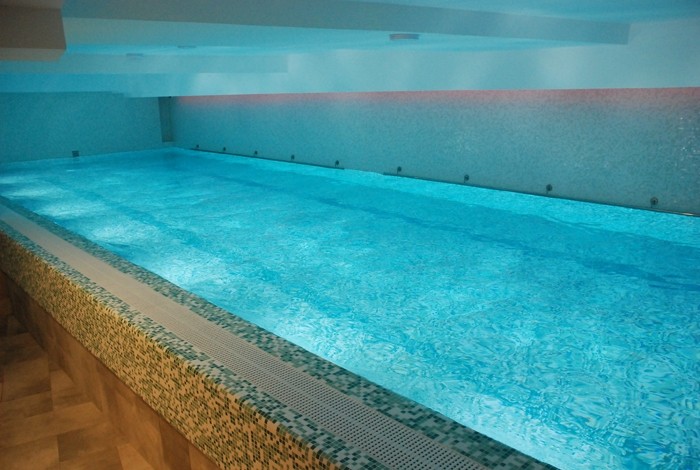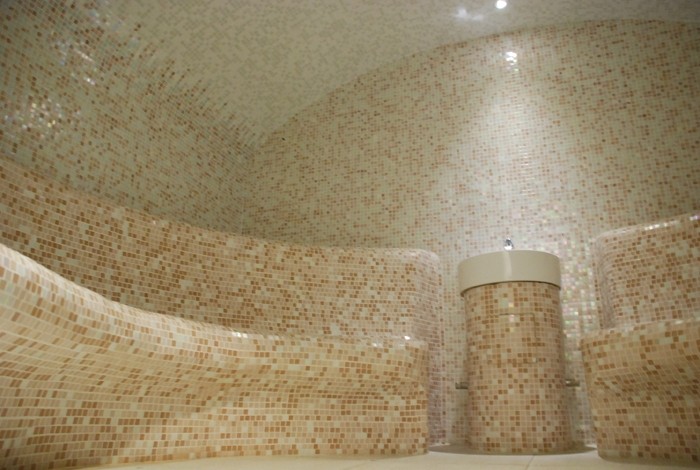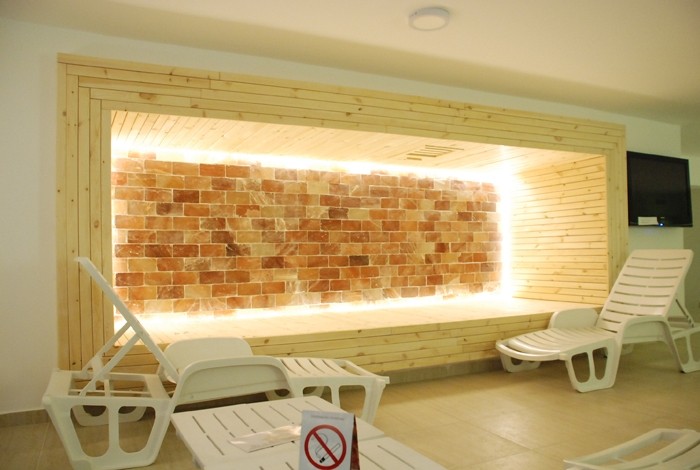 We invite you to come to the Royal Wellness Center, Rada Neimara Street 11, City of Belgrade, and enjoy with us – there are the swimming pool, saunas, Jacuzzi, steam bath and you can use them all without any clothes, in the following times:
Friday 21:15 until 23:00 – duration almost two hours
Sunday 14:00 until 17:00 – duration three hours
The ticket price for one entry is 15 €.
For members of INF-FNI there is 25% discount (members card and stamp for 2018 is mandatory).
Promotion by the end of 2018:
for female visitors 20% discount in all session times;
for students 50% discount on Sundays (with student ID card);
for children on Sundays under age of 14 entrance is free and from age of 14 to age of 18 there is 50% discount (all under-age persons can be there only with parent or guardian permission).
All activities in the above session times can only be attended without clothes (bathing suits) while the use of towels is mandatory.
You can bring your towels, or rent at wellness center for 1€.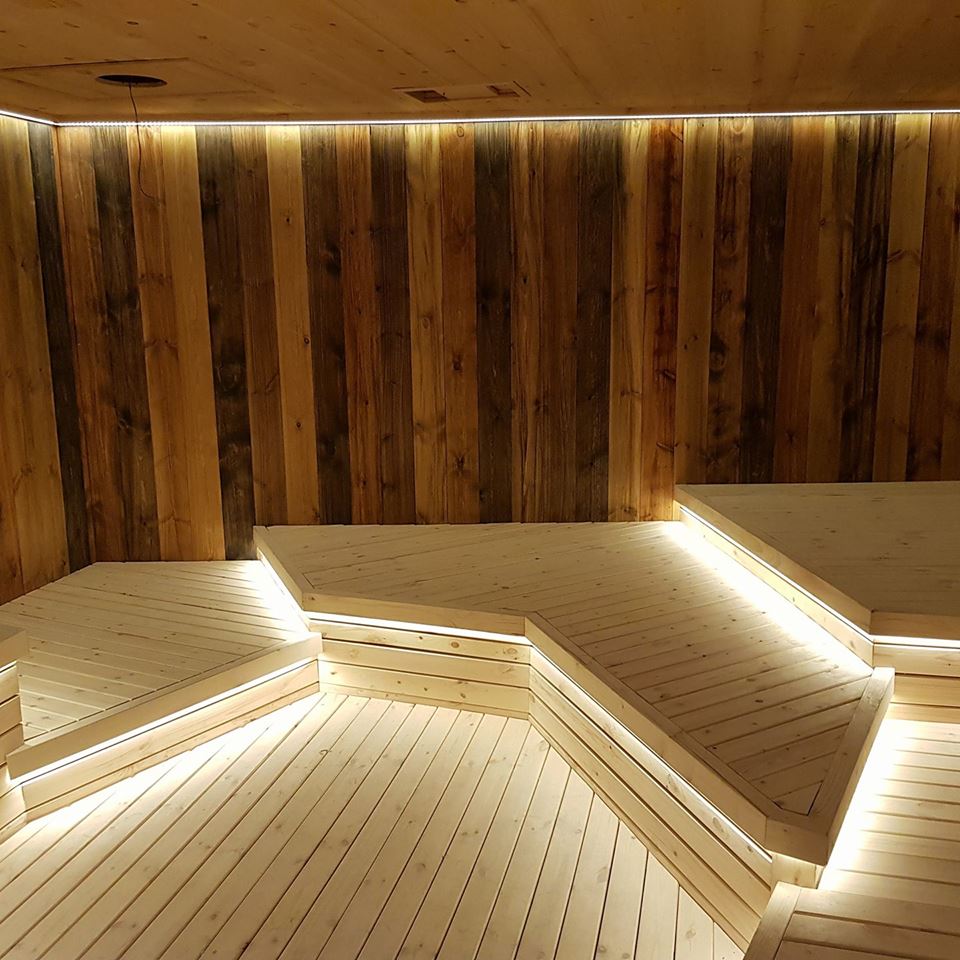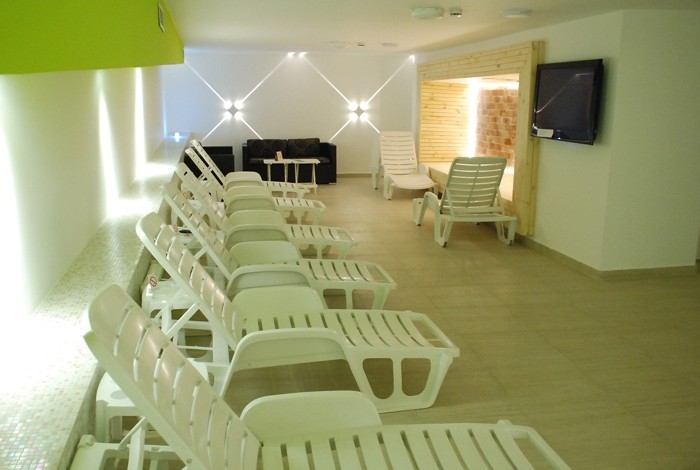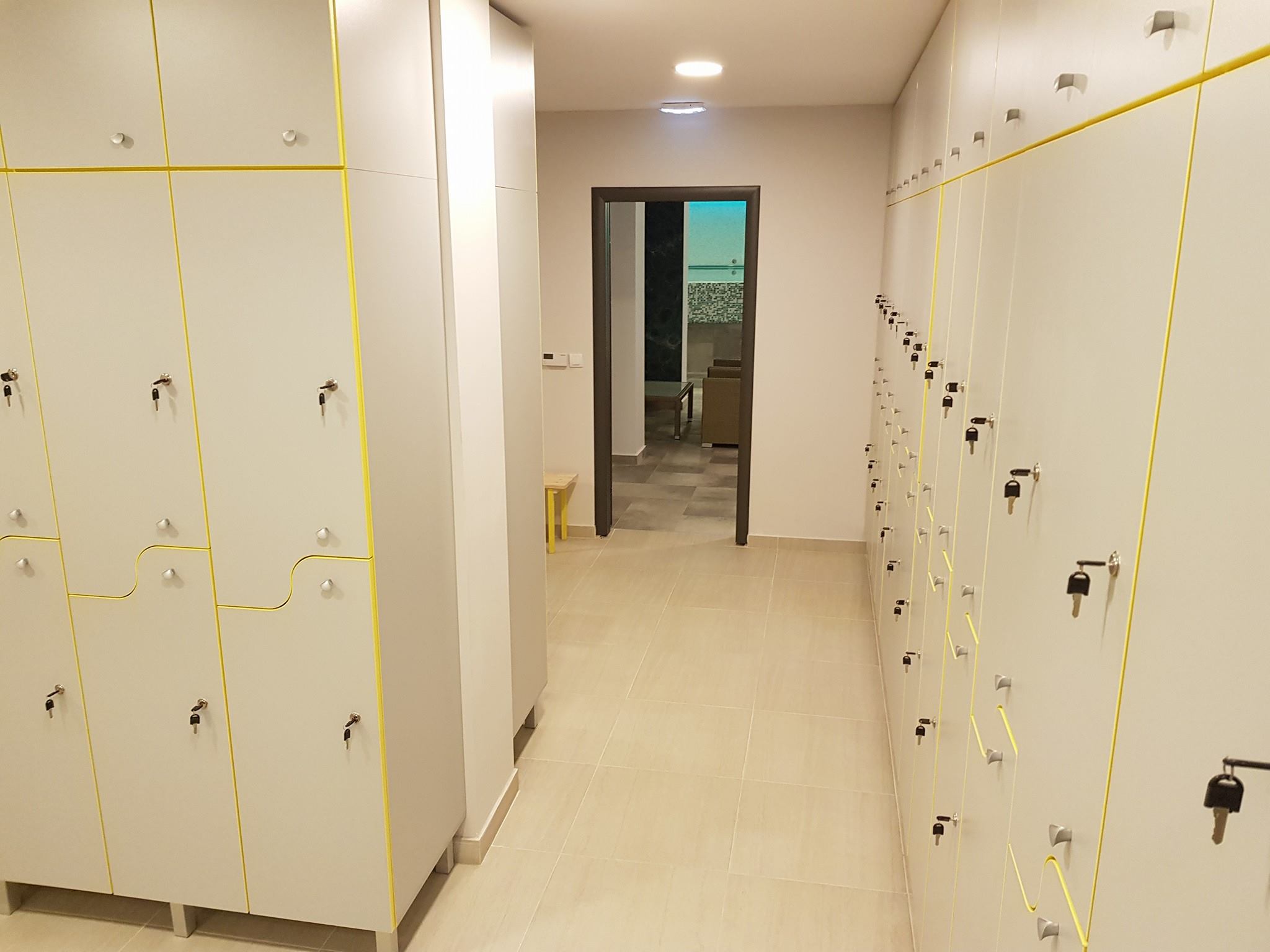 Visitors can use large swimming pool, Finnish and Russian sauna, steam bath, relaxation and salt room, Jacuzzi and locker room with showers and toilets. There are also rooms for relaxation and massage, and a pleasant café.
Massage is also available on request, must be scheduled in advance.
Top